Do you know when you should reach out to towing services? Hiring a towing company is not something that you can prepare for since it usually arises when you least expect it. Commonly people call for towing services when their car broke down on the road and need it to be taken out to avoid causing traffic or accident.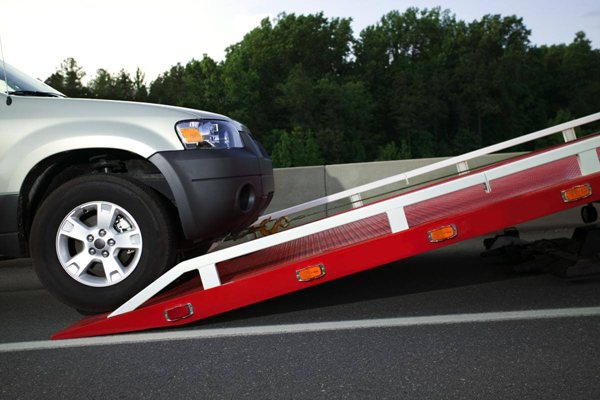 Having a towing company in your contact list will benefit you in the long run as their service might come in handy when you're in the middle of a road emergency.  Aside from car breakdown, here are some incidents that will require you to call a towing company to tow your car.
If you find yourself driving with a flat tyre and you don't have any idea how to change it or the spare tyre is underinflated which means you cannot use it, you must call a towing service right away. Never try to drive your car with a flat tyre as it can cause further damage to your vehicle specifically to the wheel. Driving with a flat tyre may lead to bigger damage and thus requires more intensive repair.
Your car's engine overheats.
Car owners must never drive their vehicle if the engine has overheated. Most of the time, you can't actually drive the car when this happens, but there are some drivers that push their vehicle to the limit and still insist on driving with an overheated engine. Avoid driving a car with an overheated engine; otherwise, you will cause major irreversible damage. So, if this happens to you in the middle of the road, it's best to calla towing service.
You're stuck in mud or sand.
Another incident that will require you to call towing services is when you are stuck in mud or sand. Sitting and spinning the wheels of your car might make things worse and may cause potential damage to your vehicle. Hence, it is highly recommended to call a towing company so that they can send in a tow truck to pull you out and so you won't make the situation worse.
You car's transmission failed and the battery died.
The transmission of a car is a complex mechanical system that controls the application of power right from the engine to the drive shaft.  So if the transmission failed, major issues are bound to arise. In case you find yourself with a failed transmission on the road, you should call a towing service to help you. And the same goes for a dead battery, you will never get far in your car with either of these two mechanical problems.
You encounter an accident.
If you find yourself involved in a car accident or collision that caused significant damage to your vehicle, the towing services will be able to take away your car from the area and inspect it. Some drivers might opt to still drive the car after the accident which is not a good idea. Your car may look okay on the outside, but it might have some internal problems that can make driving even more dangerous.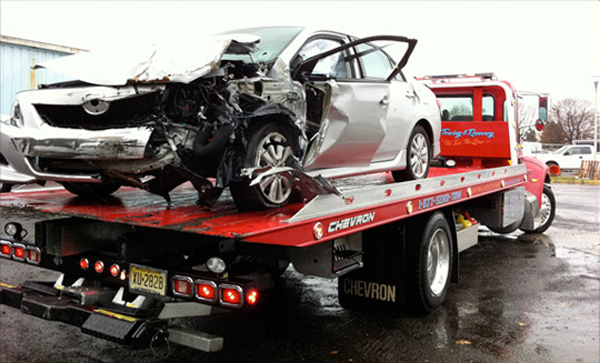 You're drunk and can't drive.
And of course, 24 hours towing services Singapore are of great help to those who had too much liquor drinks. Never drink and drive to avoid untoward incidents, rather call a towing company to tow your car. A small amount of towing fee is nothing compared to your safety. Driving your car while impaired is very dangerous not just to you but to others on the road. So don't get behind the wheel when you have been drinking.